We are returning to Manta Ray Bay resort because it has great diving, a nice resort, and fun place to eat. They serve their meals in a pirate ship that has been grounded there. We had several guests, after asking permission, jump off the deck into the water. So much fun!!
While there is great shark diving, the real draw is the manta ray cleaning station. We go to it and then wait on the edge of the coral until the manta rays come to be cleaned. They are so majestic!!! An awesome experience. I photographed many things from the Manta Rays to the Mantis Shrimp. Fun to find them buried in the sand.
The package includes:
10 night accommodations
8 days of diving, 24 dives
Breakfast daily including with wake up with coffee/tea delivered to your room
Packed lunch on dive days served on boat, lunch included only on dive days
Complimentary Nitrox
Roundtrip Airport Transfers
Government Taxes
Special Late Check Out
PACKAGE RATES:
Diver Non-Diver Single
Standard: $2649 TBD TBD
Ocean View: $2819 TBD TBD
Deluxe Ocean View $3300 TBD TBD
Prices are per person. There must be at least one diver in room for above prices.
Additional Meal Plans:
Lunch & Dinner: $49 per day
Dinner only: $29 per day
Refund Policy
All reservations will be refunded in full if canceled in writing 14 days before arrival in Yap. There will be no other refunds given to anyone at any time except for prepaid events, dives, and/or excursions canceled by Manta Ray Bay Resort & Yap Divers.
If you plan to travel on this trip, please send me a deposit of $1000 PER PERSON to hold your room!! Final Payment will be due January 1, 2024
I usually like to have you get your own flights, but just an FYI, United flies from Guam to Yap 2 days a week. I will also look into a quote on airfare for the group. This may affect which days we fly to the resort.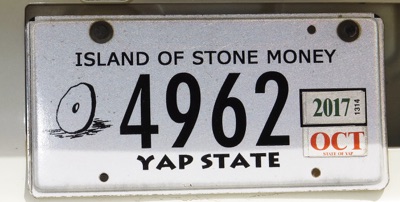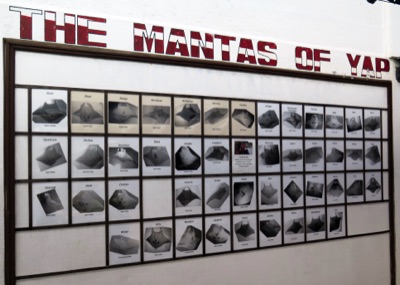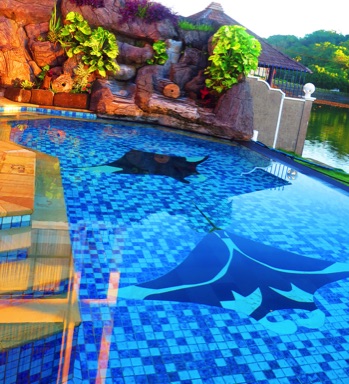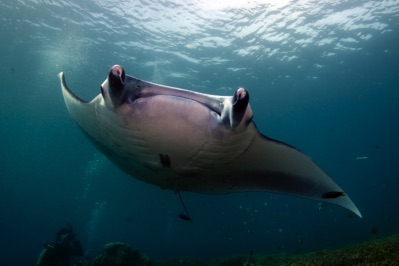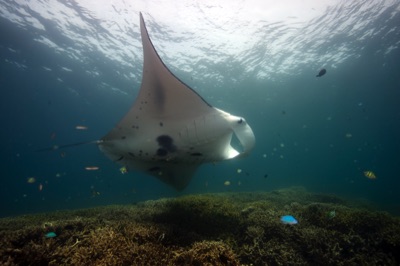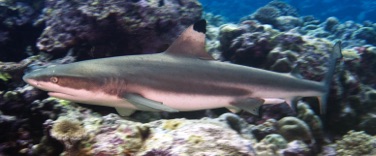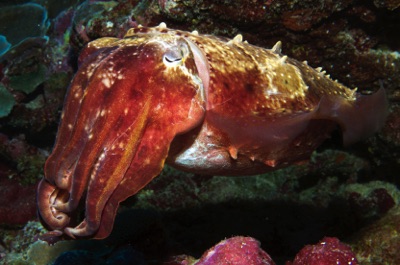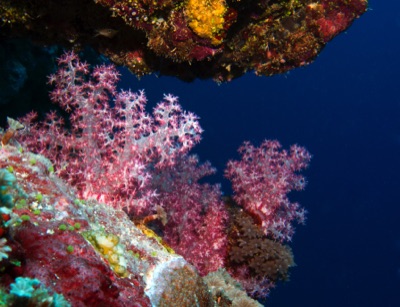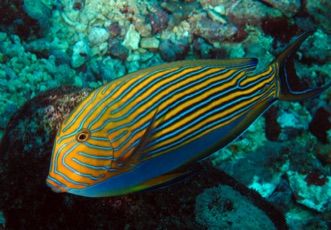 Photos from 2017 & 2015 trips to Yap