Marco Vincent Resort
Puerto Galera
Philipppines
Photos from 2018 trip to Marco Vincent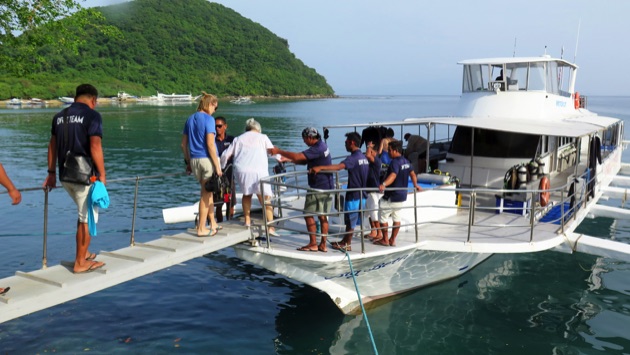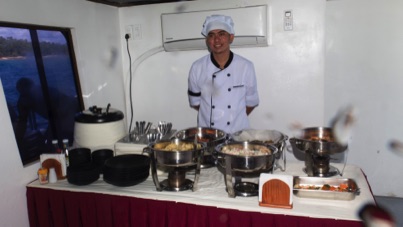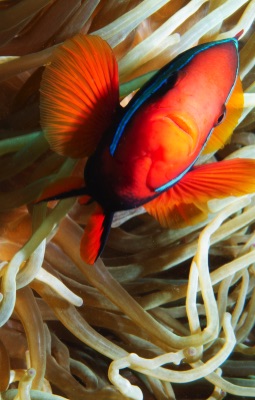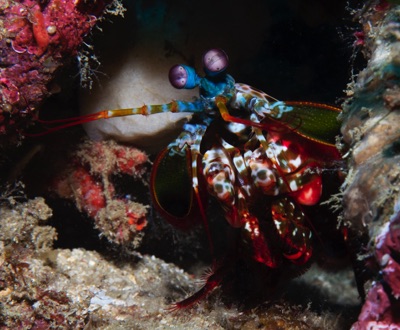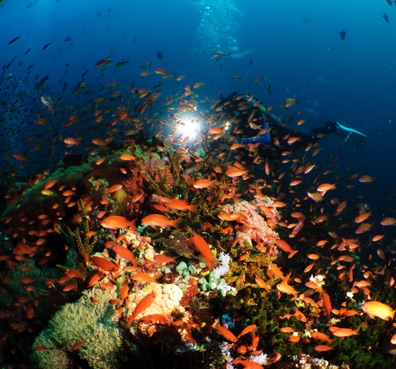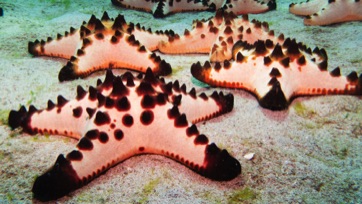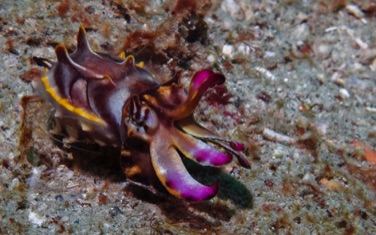 Marco Vincent has become a favorite of ours. It is located in Puerto Galera but you spend very little time there. The big draw is the fantastic diving, but also the fabulous boats they have for us. Big Beth is a newer one and Beth is the other one. You go out for the entire day. After the first dive you are given a small cup of ginger tea and a snack, after the second dive you get the same but also chefs on the boat have prepared a hot lunch for you. Not what you had a school, this lunch is prepared on the boat and is fresh Philippine fare. Very special!! After lunch and the third dive, we head for home with another ginger tea and maybe a beer for the ride back.
After clean up time and Happy Hour, the staff then take us to dinner at one of several other places for us to enjoy. They also do dances of cultural nature and fun competitions. Then we get ready for the next day. The last day we get to travel through the countryside to one of their marvelous waterfalls! And lunch served there by our chefs.
The resort package includes:
10 nights airconditioned room
27 boat dives
All meals
Airport transfers (price is $170 per person included in your individual costs)
Costs: These are approximate
Double Occupancy Diver $3370 Non-diver $2590
Single Occupancy Diver $3970 Non-diver $3190
Airfare is purchased yourself so you can use air miles if possible. Or if you would like help in getting your flights: Debbie at Roatan Charter 1-800-282-8932 ext 204.
A deposit of $750 per person is needed at the time you confirm your trip with us.